Eugene Byrd has been working long hours and tweeting about the filming of The Barracks, revealing the secret lives of soldiers living at The Barracks. The project is written and directed by Clay Von Thomas. Also appearing on film: Jerry Della Salla, Michael Finn, Londale Theus Jr, Christoph Chang, Demarcus Eckford, Tha Vill.
"Another looooonnng night on The Barracks. Thank God I look good doing it ;)" — Eugene Byrd, Jun 28, 2011 @ 03:42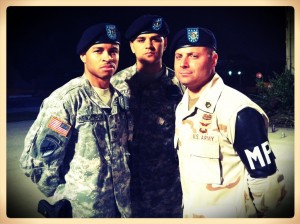 "Another great night filming The Barracks. Didn't get in until 7am this morning. Lost my voice again. Bone tired. But was it worth it? Yes." — Eugene Byrd, Jun 28, 2011 @ 16:11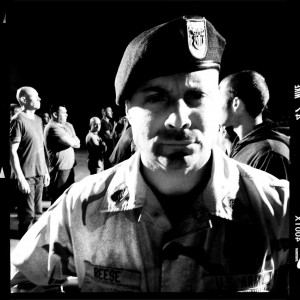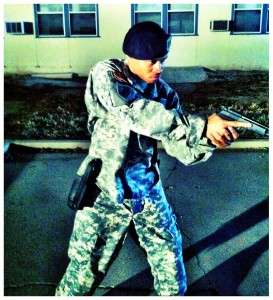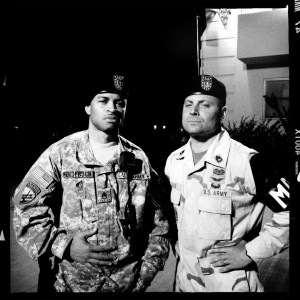 "Still shooting…" — Eugene Byrd, Jun 29, 2011 @ 02:01
Made by real Combat Veterans starring Veterans. This is just a raw un – color corrected Arri Alexa shot by shot piece Written and Directed by a Combat Veteran. The Barracks Preview from Clay Von Thomas on Vimeo.
Sources: