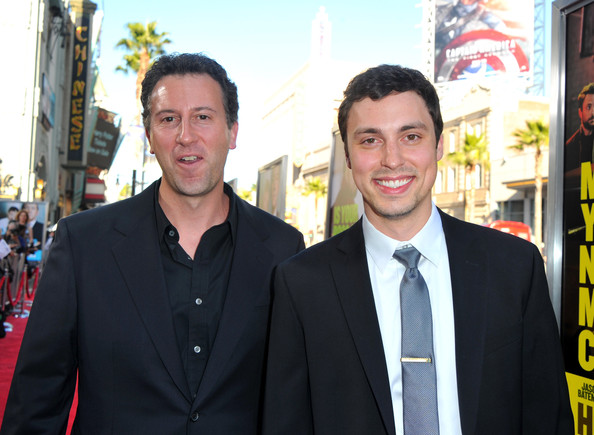 "Cloudy With a Chance of Meatballs" grossed $234 million worldwide so it's no wonder Sony is pushing forward with a sequel to the "deliciously witty, wildly imaginative and visually spectacular 3D animated film that's not by Pixar studios" (Anders Wotzke of Cut Print Review).
John Francis Daley and Jonathan Goldstein, the writers of "Horrible Bosses," have been hired to write a draft of the script.
As Dr. Lance Sweets on Bones, John Francis Daley offers his psychological insights to help find killers and comfort his co-workers.
Source: 24 Frames