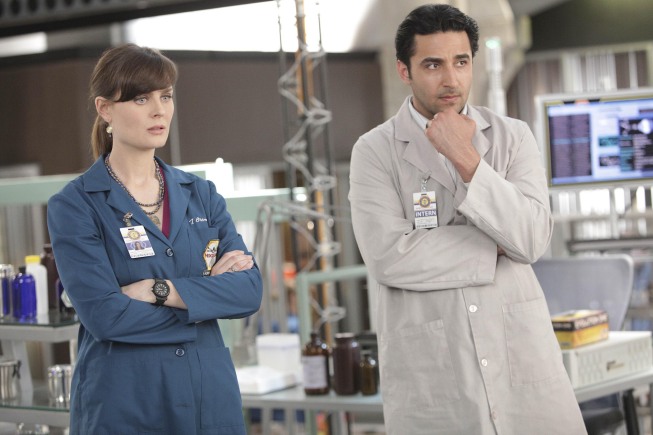 Pej Vahdat makes his Broadway debut in Blood and Gifts, opening November 21, 2011 at the Mitzi E. Newhouse Theater. Blood and Gifts tells the story of the secret spy war behind the official Soviet-Afghan War of the 1980s. He will appear alongside Michael Aronov, Jeremy Davidson, Robert Hogan, Jefferson Mays, Andrés Munar, Paul Niebanck, John Procaccino, Liv Rooth, Gabriel Ruiz, Andrew Weems and Bernard White in this new play by J.T. Rogers.
Source: The Andy Gram
On Bones, Pej Vahdat plays Jeffersonian squintern Arastoo Vaziri.