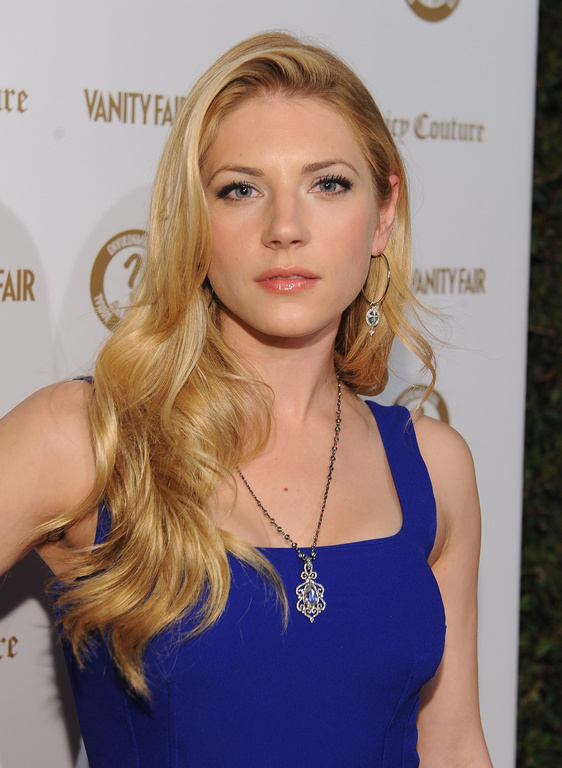 Katheryn Winnick (Hannah Burley on Bones)  joins the cast of "Stand Up Guys" along with leads Al Pacino, Christopher Walker, Julianna Margulies, and Alan Arkin.
In the story, a pair of aging con men try to get the old gang back together for one last hurrah before one of the guys takes his last assignment — to kill his comrade.
Winnick most recently finished shooting "A Glimpse Into the Mind of Charlie Swan III" starring Charlie Sheen.
Source: Variety