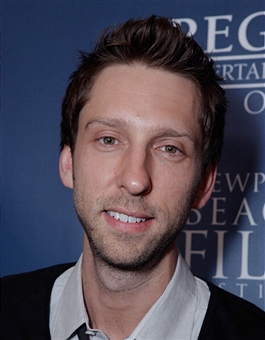 Kyle Howard and Joel David Moore will co-star in USA Network's comedy pilot Paging Dr. Freed. The pair will play brother's who inherit their father's medical practice after he has a heart attack during an attempt at "playing doctor" with his young secretary.
Kyle Howard was last seen playing Dr. Paul Van Dyke in Royal Pains.
Joel David Moore plays Jeffersonian squintern Colin Fisher on Bones.
Source: Hollywood Reporter